German Consul General Johannes Regenbrecht hosted a book panel of Mapping Gender, edited by SU Gender Director Hülya Adak and Orient Institut Istanbul Director Richard Wittmann. In his opening speech, Johannes Regenbrecht mentioned this to be the first big event at the Kaisersaal since the beginning of the pandemic in 2020. Hülya Adak and Richard Wittmann held speeches to introduce the readers to the book and to their research centers (SU Gender and Orient Institut Istanbul respectively). GalataPerform founder Yeşim Özsoy's House of Hundred was screened after the book panel, enabling a discussion of the insterstices of gender, performance and history.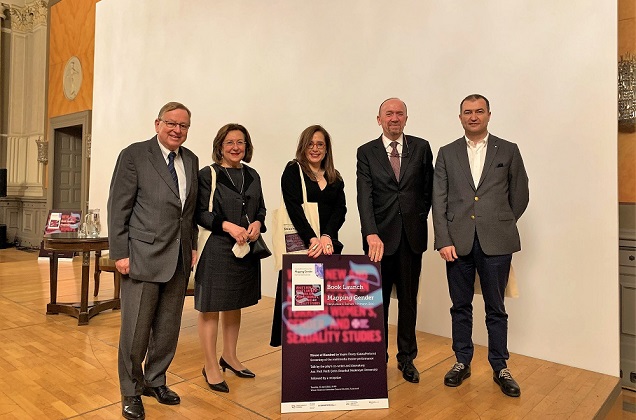 In December 2020, an online conference was organized by SU Gender and Orient Institut Istanbul with support from IPC Mercator. Scholars, activists and researchers from 25 prominent institutions worldwide gathered to discuss the prominence of gender and sexuality in Ottoman and Turkish studies.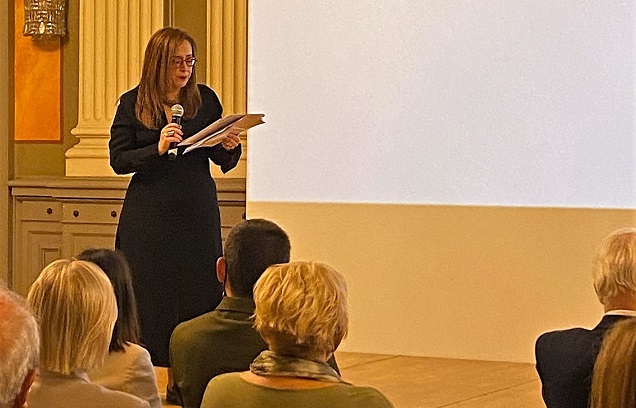 Published in April 2022, the book Mapping Gender has enabled a discussion among scholars from the most significant institutions worldwide, including MIT, Yale, Oxford, American University of Beirut, Freie Universitaet Berlin, Leiden University, University of Athens, SOAS, EHESS Paris and various universities in Turkey, such as Sabancı, Boğaziçi, Koç and İstanbul University. The top names in the field contributed to the book, including Deniz Kandiyoti, Evren Savcı, Marilyn Booth, Efi Kanner, Fatmagül Berktay, Lerna Ekmekçioğlu, Heike Pantelmann, Sevgi Uçan Çubukçu, Laurent Mignon, Aslı Davaz and Irvin Cemil Schick.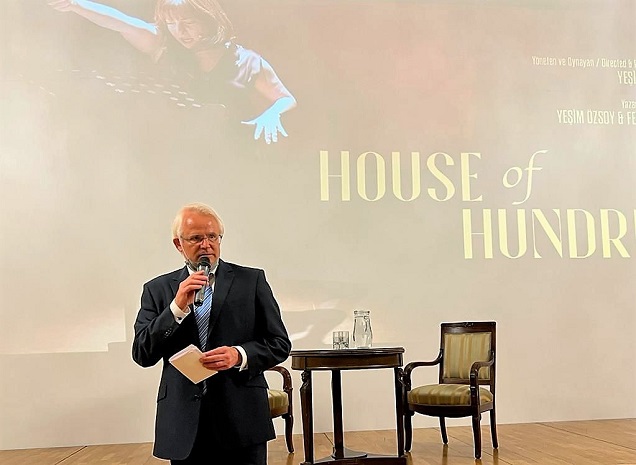 Consul General Johannes Regenbrecht and Directors Adak and Wittmann presented the Centers respectively (SU Gender & Orient Institut Istanbul). The outstanding collaboration between Freie Universitaet Berlin and SU Gender, enabling co-teaching, organization of joint conferences and research activities (through the establishment of an ambassadorial position with SU Gender Director facilitating the liaison between the two universities) was illustrated as a role-model for other universities and institutes.