As part of TÜBİTAK's call for application published for the 1512 Individual Young Enterprise (BiGG) Program for the 2020/2 period, BiGG4tech began receiving new applications.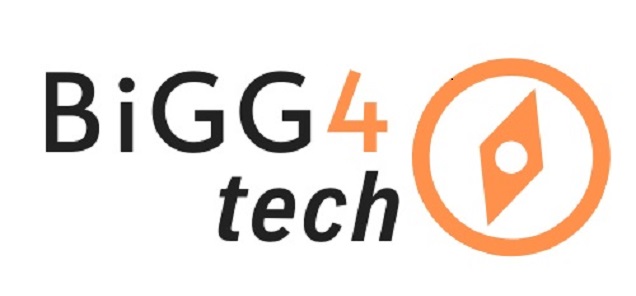 The BiGG4tech consortium, formed in partnership with Çukurova Teknokent, Namık Kemal University Teknopark, and Bursa Uludağ University Technology Transfer Office under the leadership of Sabancı University Inovent, continues to support the business ideas of entrepreneurs.
The first cycle applications for the TÜBİTAK 1512 BiGG Program will continue until 15 February 2021, and for the second cycle applications will continue until 24 March 2021. 
TÜBİTAK offers grant support up to TRY 200 Thousand to entrepreneurs with the BiGG Program. The BiGG4tech project offers opportunities such as training, mentoring, introduction to customers, collaboration development and pilot implementation with corporate companies, pre-prototype/MVP manufacturing, and laboratory infrastructure usage support for entrepreneurs to receive support in this context.
Applications can be made on bigg4.tech for BiGG4tech, which will offer special training, programs, and mentoring support to tech entrepreneurs without industry restrictions.
You can find the TÜBİTAK BiGG 2nd call for applications for 2020 here.
You can send your questions related to the project to bigg4tech@inovent.com.tr.