Publications on Gender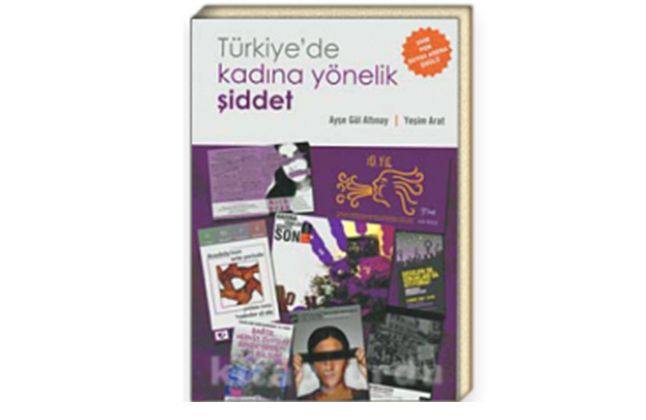 Numerous publications and dissertations have been on gender have been written in Sabancı University so far. Among these are "Türkiye'de Kadına Yönelik Şiddet Araştırması - Study on Violence against Women in Turkey" by Sabancı University Faculty Member Associate Professor Ayşe Gül Altınay and Boğaziçi University Faculty Member Professor Yeşim Arat, which has been recognized as Turkey's most comprehensive study on the subject and won a Duygu Asena Award; the book "İşte Böyle Güzelim" by Sabancı University Associate Professors Hülya Adak and Ayşe Gül Altınay and Sabancı University alumni Esin Düzel and Nilgün Bayraktar; and "Vatan Millet Kadınlar" edited by Sabancı University Associate Professor Ayşe Gül Altınay.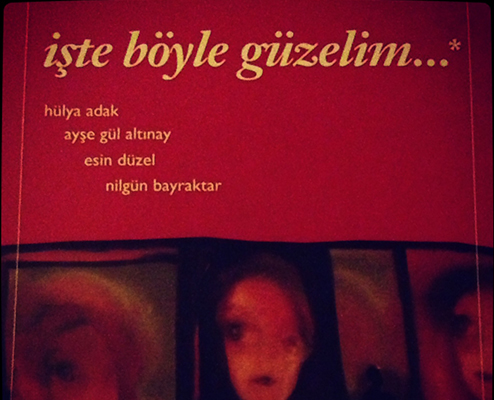 Dicle Koğacıoğlu Essay Awards
The Sabancı University Faculty of Arts and Social Sciences and Gender and Women's Studies Forum established the Dicle Koğacıoğlu Essay Awards in honor of academic and activist Dicle Koğacıoğlu, who passed away in 2010. The awards are given annually to encourage the work of young researchers on the society and culture of Turkey from a perspective of gender.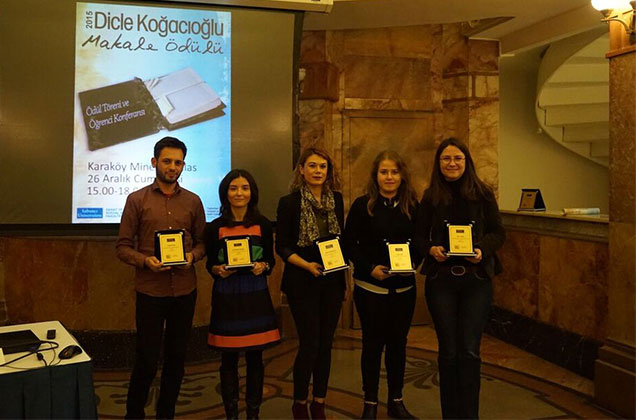 Gendered Steps: Gender and Memory Tours
Gender and Memory Tours invites young individuals to revisit the historical, social and political relationships that shape the city we live in through alternative perspectives focusing on gender. Which locations in the city bear traces of social memories tied to persons or events - or don't? How does tracing memories that are not publicly visible change our relationship with the city we live in and its places? How does gender shape our perception of the city, our relationship to it, and social memory? Gender-focused memory tours seek to better understand these relationships and open new windows overlooking the city.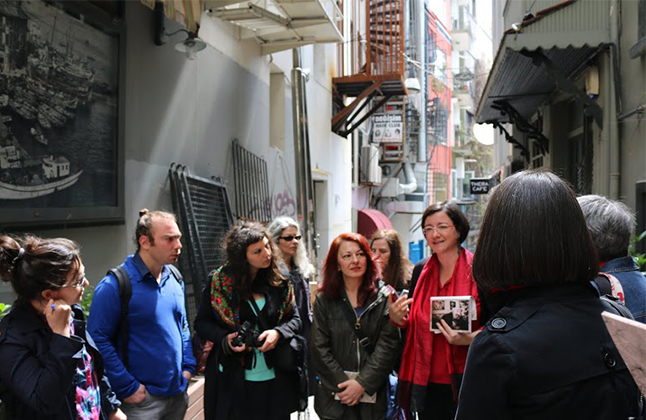 The pilot tour was held by Sabancı University Gender and Women's Studies Forum in association with Karakutu Derneği in September 2014 and covered a section of Beyoğlu from the Tünel Plaza to Gezi Park. Discussion topics included the Kohen Brothers Bookstore and its founders, artist Aliye Berger, Armenian feminist writer Zabel Yesayan, Turkey's first Jewish woman playwright Beki L. Bahar, narrator of legends Ayşe Şan, first professional Armenian woman photographer Maryam Sahinyan, founders of the 'Bureau of Legal Assistance against Sexual Harassment and Violation under Custody' Eren Keskin and Leman Yurtsever, and the world's first woman military pilot Sabiha Gökçen, and the tour concluded in Gezi Park - a public area heavily associated with feminist and LGBTI movements.
Sabancı University Gender and Women's Studies Forum plans to expand Gender and Memory Tours to include other historical districts of Istanbul such as Üsküdar, Kadıköy and Balat.

Discussions, Conferences, Film Screenings and Plays
Sabancı University Gender and Women's Studies Forum conducts academic and research activities in a number of topics and fields. These include a variety of discussions, conferences and workshops on Sabancı University campus and the Karaköy Communication Center.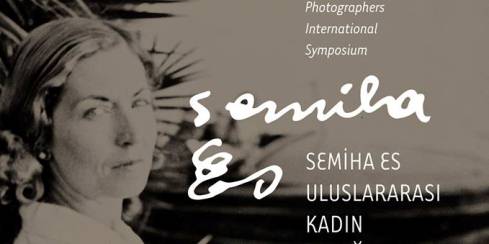 The forum also organizes film screenings and drama performances on Sabancı University campus that are open to all. These events are usually accompanied by question and answer sessions with the cast and crew.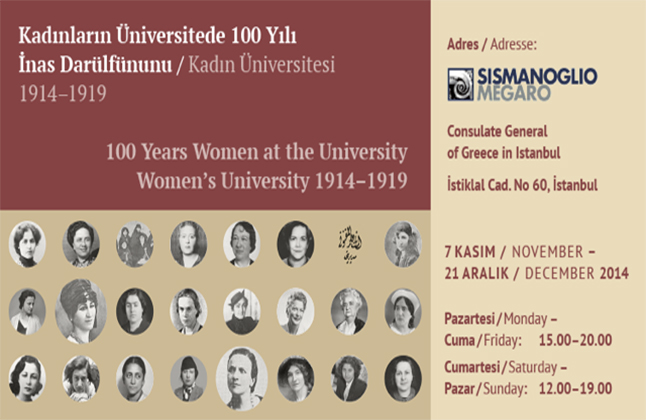 The Forum also hosts international events. Among these are the "Young Researchers Conference" held in association with the Central European University; the "Semiha Es-International Woman Photographers Symposium" held in association with Women's Museum Istanbul and Koç University Gender and Women's Studies Research and Application Center, and the "Gender Equality in Academia - International Best Practices Symposium" and "International Gender and Esthetics: Art, Film and Literature Symposium" held in association with Women's Museum Istanbul.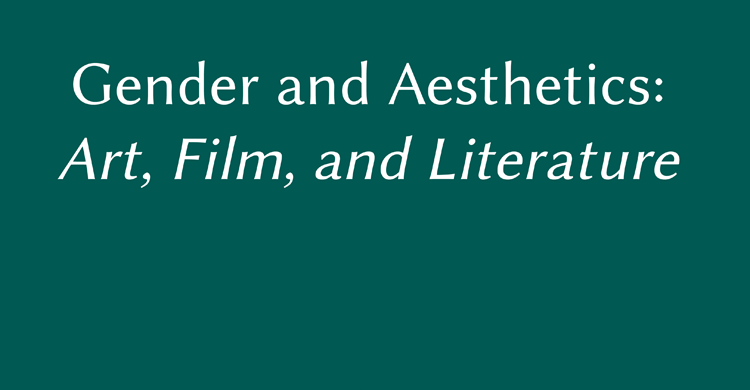 Correctional officers and inmates receive training with the Purple Dove project
Trainings were held for the female inmates and correctional officers of the Adana Karataş Women's Penitentiary, Ankara Sincan Women's Penitentiary, Denizli Bozkurt Women's Penitentiary and Izmir Aliağa Women's Penitentiary and meetings were organized between local organizations, women and penitentiary personnel as part of the "Mor Güvercin - Purple Dove" project implemented by the Sabancı University Gender and Women's Studies Forum in association with the Youth Re-autonomy Foundation of Turkey and the KAMER Foundation with the approval and cooperation of the Ministry of Justice General Directorate of Penitentiaries, the financial support of the European Union Central Finance and Contracts Unit and the consultancy of the Ministry of Family and Social Policy.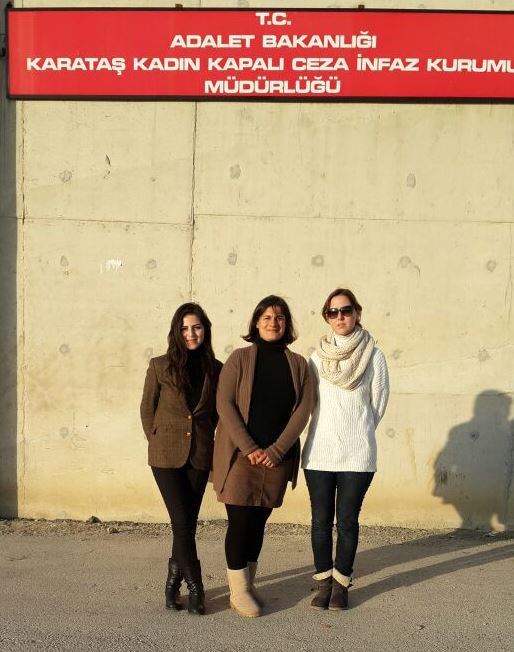 The Mor Güvercin-Purple Dove Project was based on the idea that women's shelter homes planned to be commissioned in 24 provinces around Turkey may be a viable alternative for women who have been imprisoned and seek to rejoin social life in a disadvantaged position.

The project aimed to improve the visibility of female inmates and provide them with alternatives that will generate value in post-release life while seeking to develop relationships among local NGOs, women's shelters and penitentiaries. Other objectives of the project were to reveal the vulnerability of prison inmates to violence against women, help inmates gain a sense of women's rights, and inform them about women's shelter homes.

Human Rights Trainings for Businesses
In 2013 and 2014, the Forum implemented the "Human Rights Capacity Development Program for Businesses" in association with Mikado Sustainable Development Consultancy.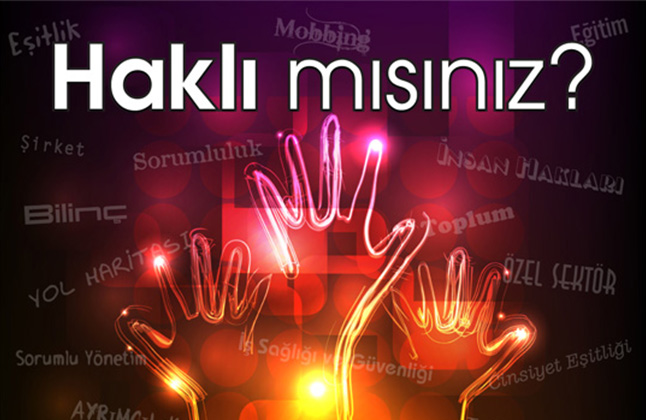 Sabancı University and Mikado aimed to help businesses better understand and manage their impact on human rights for internal and external stakeholders in order to help them fulfill their responsibility of respect for human rights.

Training subjects included "Human Rights and Development Process: Fundamental Concepts, Historical and Legal Framework, Protection Mechanisms," "Sustainability and Human Rights," "Gender Equality in the Workplace," "Employee Rights," "Worker Health and Work Safety," "Mobbing," "External Stakeholders and Human Rights: Supply Chain, Customers, Society" and "Development of an Internal Human Rights Strategy."
Trainings for Adults
The Sabancı University Gender and Women's Studies Forum has been organizing training sessions for adults since 2011. Held on Saturdays at the Karaköy Minerva Palas, the sessions cover a wide range of topics from creative writing to women in politics and queer in literature. Trainings are given by Sabancı University faculty members and subject matter experts.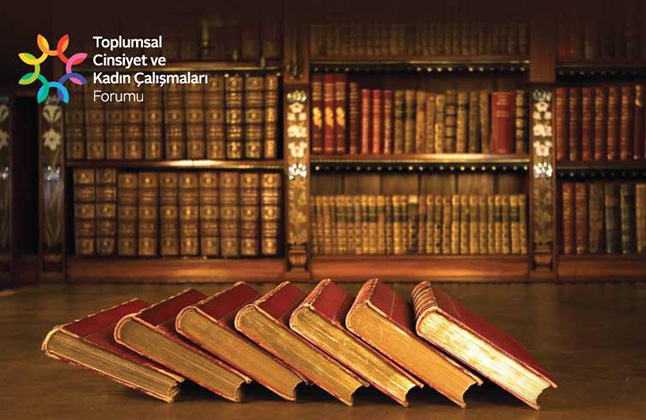 The sessions deal with cinema, drama, literature and politics from a gender perspective.

Click here for the first part of the article.