On November 9, 2023, a Workshop on Republicanism was organized at Sabanci University as part of the Cambridge Global Humanities Network.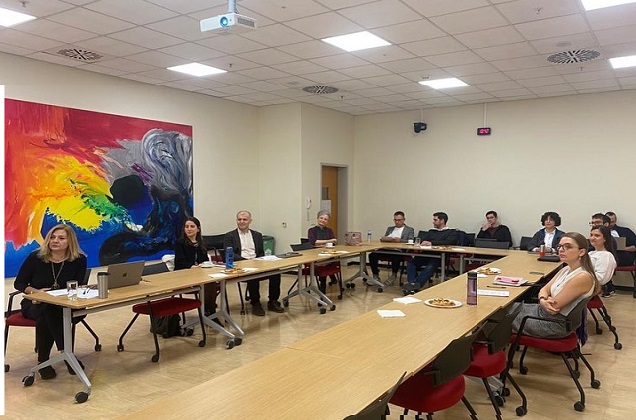 Multiple research papers were presented on different aspects of Republicanism by network members - from Sabanci University, Cambridge University, and Ashoka University.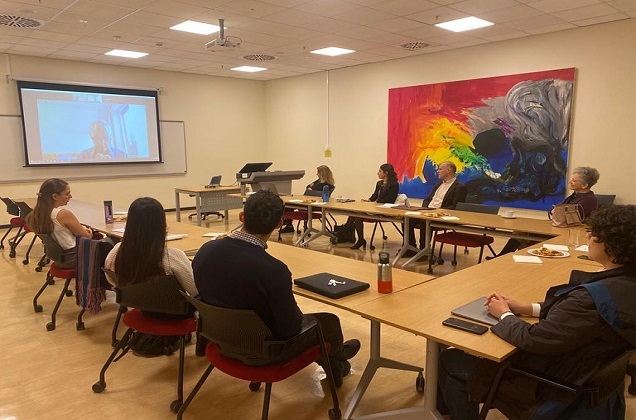 The Sabanci workshop on Republicanism concluded with a graduate student colloquium with doctoral students from Sabanci University, the University of Milan, and Cambridge University presenting their own research papers.