A project that will be implemented by Bahattin Koç, Sabancı University Engineering and Natural Sciences (FENS) and SU IMC faculty member is entitled to support within the framework of the TÜBİTAK 1004 Program.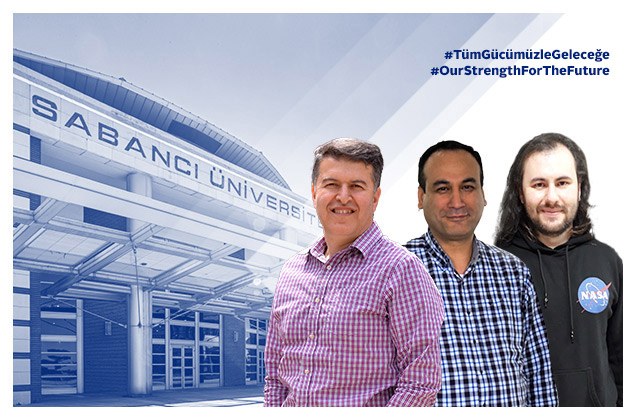 The project is entitled "New Generation 3-D Printer Manufacturing Technologies Platform". The aim of the "New Generation 3-D Printer Manufacturing Technologies Platform" project is to develop new generation additive manufacturing technologies for manufacturing high value-added, critical aviation/defense industry products. The project is planned to last 48 months and will bring Technology Readiness Level (TRL) of additive manufacturing technologies and applications to TRL-6. 
The platform is funded by TÜBİTAK 1004 Program with a total budget of more than 51 million Turkish Liras. The platform will be coordinated by Gazi University and in addition to  Sabancı University, Aselsan A.Ş., Ermaksan A.Ş., Roketsan A.Ş., TUSAŞ, TEİ, Erzurum Technical University and TÜBİTAK-MAM will be partnering companies and institutions. 
The project will be carried out at Sabancı University Integrated Manufacturing Technologies Research and Application Center (SU IMC) under the leadership of Prof. Bahattin Koç. Dr. Murat Işık, SU IMC researcher, Prof. Mustafa Ünel, FENS member and SU IMC researcher, and Asst. Prof. Eda Aydoğan Güngör, faculty member from METU, will take part in the project as researchers. Sabancı University's budget in the project is 5,77 million Turkish Liras. 
Prof. Bahattin Koç mentioned the importance of the project: "With this platform, it will be possible to additively manufacture critical aerospace and defense parts with complex geometries with improved properties. The additive manufacturing technologies and materials developed with this platform can be directly used and commercialized in aerospace aviation/defense industries by the partner companies of the platform".