The 2020-2021 Academic Year of Sabancı University Opening Ceremony will be online on Monday, October 19, 2020 at 17:00 with Honorary Speaker Pankaj Mishra.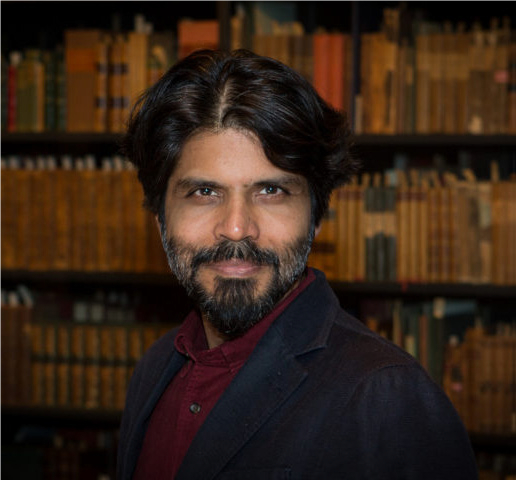 Opening speeches of the Sabancı University 2020-2021 Academic Year Opening event will be held by Sabancı University Rector Yusuf Leblebici, Vice Rector and IPC Director Fuat Keyman and Stiftung Mercator Director Michael Schwarz.
Globally, we live in extremely difficult times due to the ongoing coronavirus pandemic (COVID-19). As Sabancı University, we deeply acknowledge the difficulties that our students, faculty members, and staff are facing. We believe that we can tackle these challenges together through building solidarity. On this note, we hope that you will join us at the opening of the 2020/21 academic year of Sabancı University.
The event will be held in English. Please click here for registration. The Zoom link will only be shared with those who have registered.