Sabancı University Business School has been selected as the member of Graduate Management Admission Council ™ (GMAC ™) which brings top business schools and education and training instutitons together from all around the world.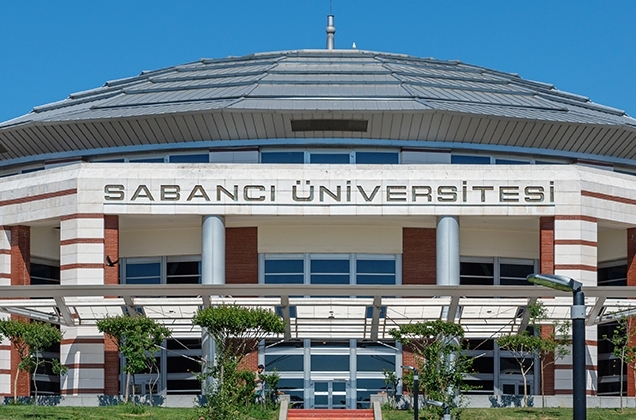 In order to become a GMAC member, candidate business schools are expected to be nominated by the committee, write a report on the activities of the school by actively cooperating with GMAC on various issues for approximately three years, submit a letter of reference from at least the dean / associate dean level of two GMAC member universities, and write separate reports on the profile and admission requirements of the school's programs.
Sabancı University Business School submitted a report on topics covering AACSB accreditation, international memberships and rankings; the programs it offers, its contributions as a GMAC member for the last three years; ethic and transparent education.
Sabancı Business School Dean Prof.Nihat Kasap said "We are pleased and proud to be the only university chosen as a member of GMAC and achieve our goals of membership on which we have been working for the last three years. This membership confirms the value of our university once again, while attesting to our quality of education in the globalizing world through actively sharing our experiences and opinions in line with GMAC's mission of providing the tools and information necessary for universities to explore and evaluate each other".