As we celebrate the beginning of our 2019-2020 Academic Year, we are also very happy to welcome our new secretary general, Mr. Rasim Karas.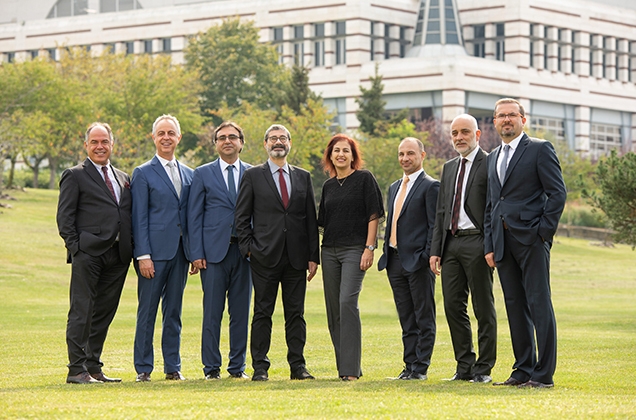 Following on the footsteps of our two preceding secretary generals, the late Hüsnü Paçacıoğlu and Mr. Haluk Bal who have served our university with very high distinction in the past, Mr. Rasim Karas has taken the helm as the third secretary general of our institution, as of 1 September 2019.
We are confident that his administrative competences and his vast experience will pave the way for our institution, which has been founded with a unique vision and has already proven its success on all fronts, to become a truly competitive world university.
On behalf of the university administration, together with our vice-presidents and deans, we enthusiastically welcome him to Sabanci University, and we wish him the best of success.