Firuze Alpaydın, a team member of the Young Professionals Program of the Corporate Governance Forum, was appointed as Turkey's Climate Ambassador by the World Bank.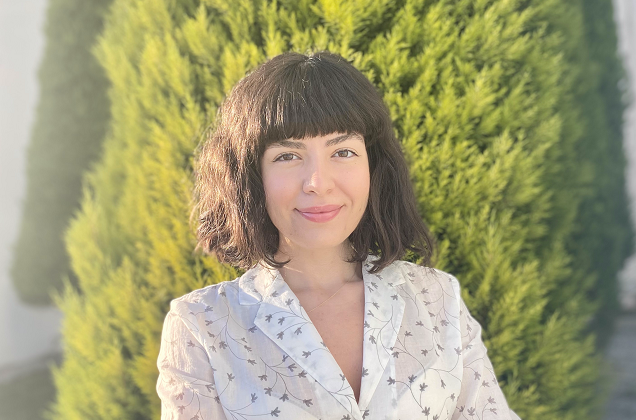 The Global Youth Climate Network, an initiative of the World Bank Youth to Youth (Y2Y) Community, announced the 2021 Climate Ambassadors selected from different countries of the world. 165 Climate Ambassadors from 109 countries were selected for the program, to which 2,400 individuals from 153 countries applied. Firuze Alpaydın was the only person chosen as a Climate Ambassador from Turkey.  
As part of the nine-month 2021 Climate Ambassadors Program, participants will support the learning and development of the World Bank's knowledge and experience in climate change and sustainable development.
Alpaydın has been working on "climate change" in the Young Professionals Program of Sabancı University Corporate Governance Forum since October 2019. The Young Professionals Program, which intends to help newly graduated young talents rapidly improve themselves in the areas of climate change and women's empowerment in management, thereby allowing them to start their careers in the business world from a better point, also aims to ensure that participants of the program maintain their ties with university in their companies and become leaders of change. Melsa Ararat, the Director of the Corporate Governance Forum, noted that this appointment was proof of the success of the Young Professionals Program, pointing out to that all participants who complete the program are assigned to important tasks.