Sabancı University Integrated Manufacturing Technologies Research and Application Center (SU-IMC) Researcher Serkan Ünal and his team will receive 6.3 million Euros in research funding from the EU Horizon 2020 program for their new approach to recycling in the project ISOPREP (Ionic Solvent-based Recycling of Polypropylene Products). The budget allocated to SU-IMC for the project is 723,000 Euros.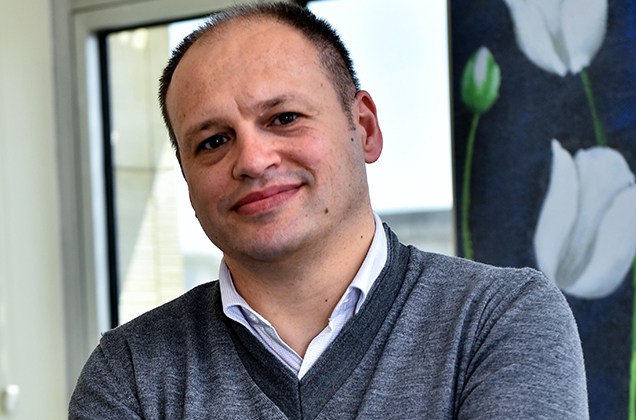 Having received the highest amount secured by the University in a single H2020 collaborative project, ISOPREP aims to prevent the environmental pollution caused by waste products. SU-IMC will be responsible for the optimization of proposed PP recycling steps and verification of the whole recycling process in the laboratory-pilot scale. The center will also  support partners for the material characterization throughout the project and exploration of different application areas for the recycyled PP.
The 36-month project is coordinated by the UK research organization The Welding Institute (TWI) and includes ten partners from five European countries.  The total budget of the ISOPREP Project is 6.3 million Euros.
This collaboration is an outcome of the strategic partnership between Sabancı University and TWI, which was initiated and coordinated by RGP's Industry Collaboration and Technology Licensing Office (ILO) in 2018.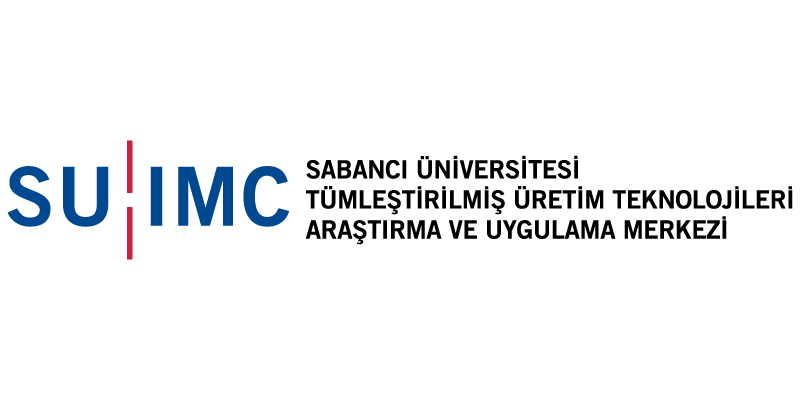 For more information about SU-IMC: https://suimc.sabanciuniv.edu/