Sabancı Üniversitesi 3 – 4 Haziran tarihlerinde geleneksel bahar şenliği konseptine meydan okuyan OFFTOWN FESTIVAL'22 ile coşacak!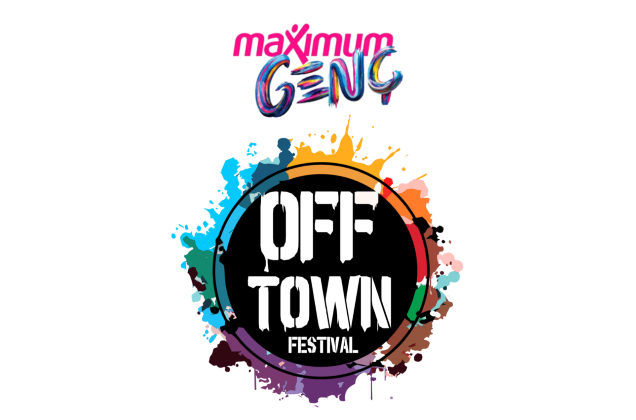 Benzersiz bir festival deneyimi sizi bekliyor!
Offtown Festival bu sene 3 – 4 Haziran 2022 tarihlerinde özgür ruhları şehirden kaçmaya davet ediyor. Sabancı Üniversitesi kampüsünde gerçekleşen Offtown Festival özel konseptleri olan 8 farklı Town'dan oluşuyor. 
Festival programında sizi neler bekliyor? 
Sports Town, Dance Town, Town of Arts and Hobbies, Food Town, Game Town, Radio Town ve Town of Music alanlarına ev sahipliği yapan Offtown Festival'de gençler müziğe, spora, tiyatroya, dansa, sanatsal ve kültürel etkinliklere doyacak.
Offtown hakkında detaylı bilgi için @offtownfestiva instagram hesabını takip edebilirsiniz. 
FESTİVAL PROGRAMI
3 Haziran 2022 Cuma Programı 
14.00-14.30 RadyoSU DJ
14.40-15.30 Radiohed Tribute
15.40-16.40 Blue Balls
16.50-17.50 dündenberi
18.00-18.50 RadyoSU Sunset DJ
19.00-20.00 SonShuttleKaçtı!?
20.10-21.10 Atlas
21.20-22.40 Kuzzu Thunder
23.00-01.00 RadyoSU After
4 Haziran 2022 Cumartesi Programı 
14.40-15.40 SR Blues Band
16.20-17.20 KÖFN
17.40-18.40 Geeva Flava
19.30-20.30 Sufle
21.00-22.15 Nova Norda
22.45-00.00 Yaşlı Amca
00.10-01.00 Virgin Radio After Party