The "First Step to the Business World" program, run by our University's Internship Office, continues to bring our 1st and 2nd-year students together with the business world, enabling them to gain their first career experience.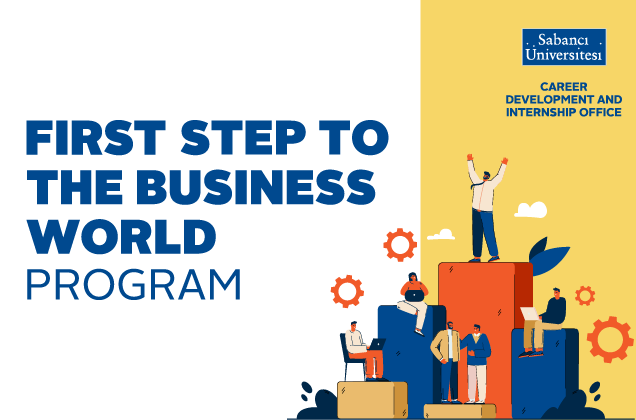 180 students completed the "First Step to the Business World" program held during the term 2022-23.
Our students who completed the 2-week internship program shared their experiences.
Ayşenaz Taşçıoğlu – Industrial Engineering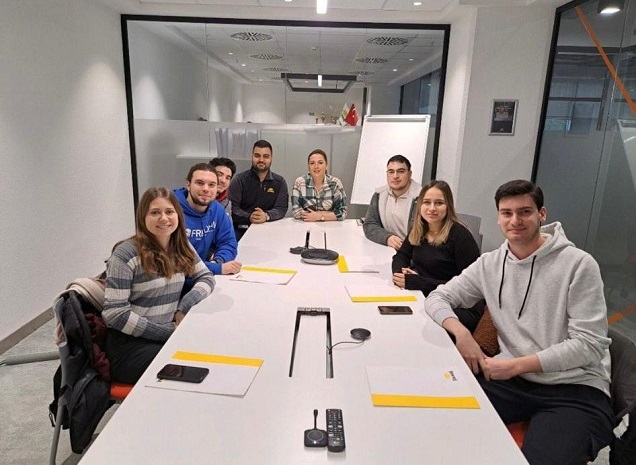 "With the program implemented by Farba Automotive Company, which we know with its friendly and young staff, we visited a different department every day, and we were able to see the operation within the company and also get information about whether various jobs would be suitable for us in the future. Thus, I think that this internship will help me a lot in the elective courses and internships I will take in my coming school life."
Ufuk Ulaş Tokat – Mechatronics Engineering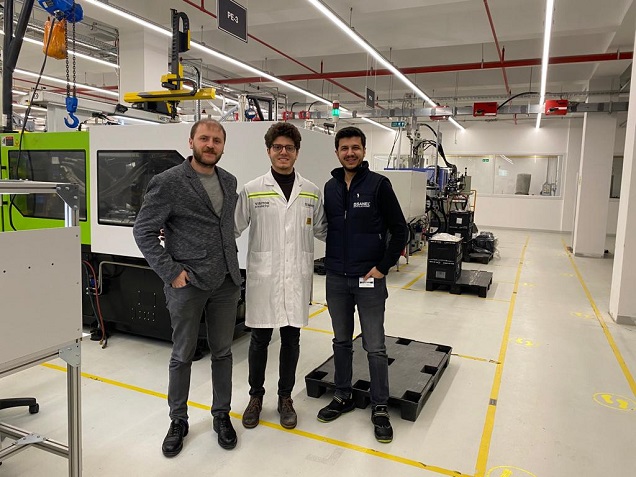 "First of all, the 10-day internship period I spent at Sanel Auto Electronic was a very productive and valuable experience for me. As a Mechatronics Engineer, in the factory, I learned every possible production technique that I might see in the future. Thank you very much for giving me new insights on both electronic and mechanical production."
Ahmet Aydın Orhan – Sabancı Business School 
"I did an internship at BDO company. The internship showed that the audit field is actually a very large field, although it is not very well known among us young people. It gave me an idea of what fields I could work in after graduation, as it was a field related to the Business Administration program I was thinking of studying."
Yunus Emre Danabas - Mechatronics Engineering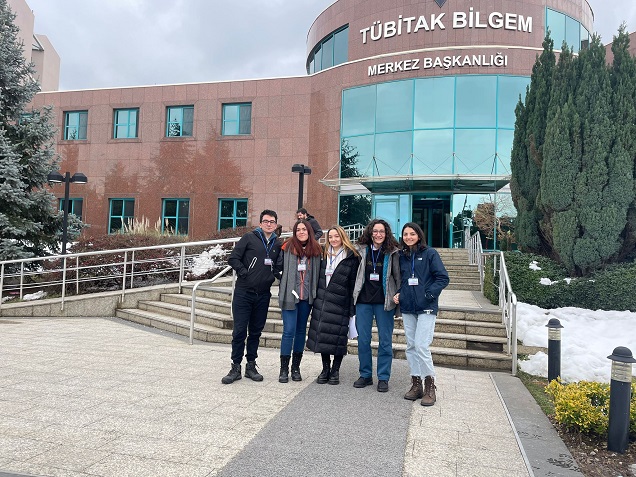 "I spent the program in the Embedded Systems and Digital Design department at TÜBİTAK Bilgem. The program was a very enjoyable one for me as Embedded Systems is a field that I am interested in, but I do not know what it holds as a career. I had the opportunity to meet and talk not only with researchers, but also with interns and other part-time colleagues. Thus, I got to know the entire TÜBİTAK ecosystem and it became an institution for me where I would like to do an internship. Our esteemed professors were also very interested in us and told us about their work as much as possible, showed us around the institution, and offered us the opportunity to participate in various meetings and presentations. So I thank them all again."
Yağmur Söylemez – Political Science and International Relations
"The First Step to the Business World Internship Program was a program that opened the doors to a new world for me and enabled me to learn new things and develop myself in many different directions. Both witnessing the work being done with field trips and listening to the experts in their fields about their professions and asking my questions gave me the opportunity to benefit a lot."
Zeynep Ege Kasabalı – Computer Science and Engineering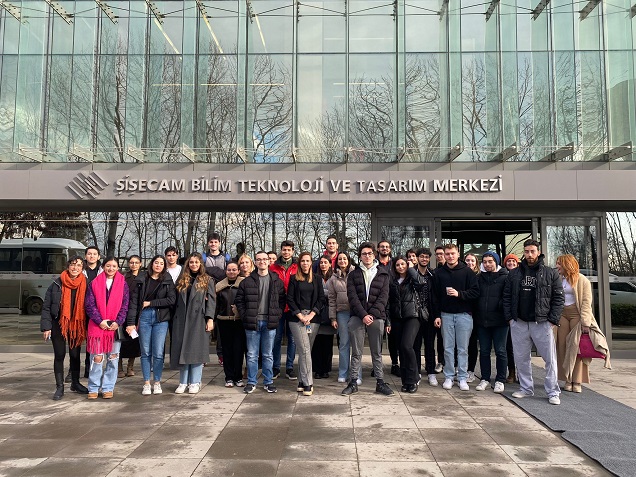 "During my 2-week internship at Şişecam as part of the First Step to the Business World Program, I learned about working areas in different departments in the company and received training. In this process, I once again made sure that the program I chose was suitable for me, and I decided to do a minor in line with the knowledge I gained.
During the program, we were asked to come up with a "case" solution and come up with an idea to increase the use of Paşabahçe Borcam products by young people. Our presentation with my group at the end of the program was selected 3rd and it was very exciting for me to work on this "case".
In addition, our R&D trip to Şişecam Science, Technology and Design Center was very enjoyable and informative. We had the chance to closely observe the design and production of glass products."