TÜBİTAK has launched two separate calls through ARDEB and TEYDEB for the "COVID-19 Response and Resilience Program" initiated by Development Agencies under the coordination of Ministry of Industry and Technology General Directorate of Development Agencies for projects developed by universities and the private sector that have R&D potential. Submissions to the calls were evaluated in only 15 days via online panels and meetings. The call has resulted in approximately 7 million TL support for 21 projects.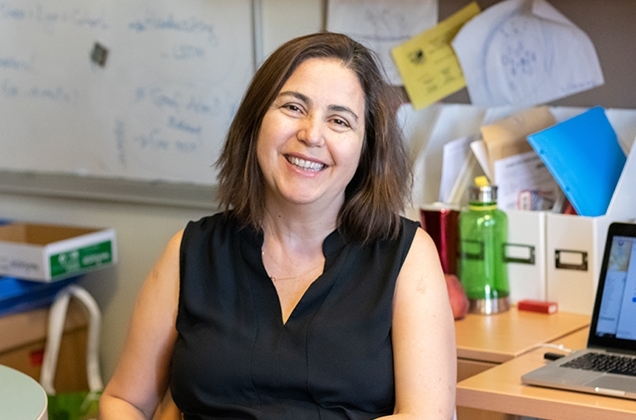 One of the 8 projects to be supported under the ARDEB group is "Automated Image Recognition System for Detection of COVID-19 Infection Using Computed Tomography̧" where Sabancı University Faculty of Engineering and Natural Sciences (FENS) Member Professor Berrin Yanıkoğlu is implementer, and Associate Professor Fatih Gülşen, Associate Professor Onur Tutar and Assistant Professor Bora Korkmazer from Cerrahpaşa Faculty of Medicine and Dr. Hümbet Nasibli, Alper Aker and Oğuzhan Acar from TÜBİTAK National Metrology Institute (UME) are researchers. Other researchers in the project are Sabancı University PhD candidates Sara Atito Ali Ahmed, M. Umut Şen and Mehmet Can Yavuz, and Cerrahpaşa Faculty of Medicine residents Dr. Sabri Şirolu, Dr. Ali Ergun Eryürekli, Dr. Toghrul Mammadov and Dr. Rauf Hamid.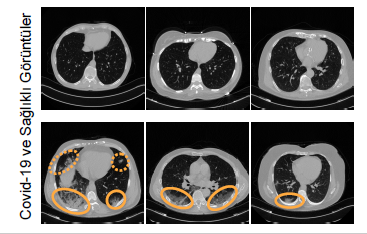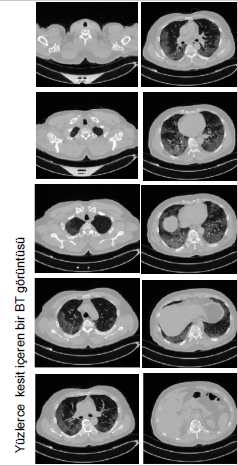 Due to the long processing times of PCR tests and high occurrence of negatives in the early stages of the disease, computed thoracic tomography (CT) scans are considered as an avenue for diagnosis.
The system developed under Berrin Yanıkoğlu as implementer aims to analyze CT scans automatically and identify lung afflictions within seconds. This will enable effective disinfection of CT equipment and reduction of internal contagion. The system to be developed will be installed in the Istanbul University Cerrahpaşa Faculty of Medicine within 6 months.