The Purple Certificate Program, which has been conducted within SU Gender for 13 years, was held online for the first time this year.A total of 57 teachers and faculty of education students from 28 different cities participated in the training held between 17-22 August 2020.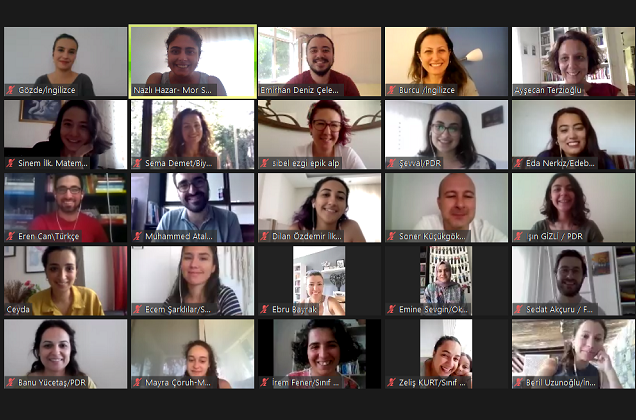 Organizing one-week training programs spread over a year with the purpose of disseminating awareness related to gender equality in formal education, preparing supportive curriculum materials sensitive to gender equality, and carrying out dissemination activities by visiting cities in different regions of Turkey, the Purple Certificate Program is currently performing many of its activities online due to the pandemic conditions.
In this context, teachers and prospective teachers actively participated in the one-week online training program organized between 17-22 August 2020. In order to facilitate the participation in the program and reduce screen fatigue, various participant-centered and art-based activities were also carried out during the program. The most important advantage of organizing the program online was the significantly increase in the access of disabled participants and convenient participation in the program especially for people who have not previously applied for the program as they have home care obligations. Participants who had difficulties with access to the internet and a computer were offered financial support for access to these tools.
SU Gender's message:
"The issue of expanding access to both online and face-to-face studies, which became a more concrete agenda item during the pandemic period, will now be an indispensable part of the Purple Certificate Program's agenda. We welcome all teachers to the online Purple Certificate on 16-20 November 2020. 
Want to meet the Purple Certificate Program?
Hülya Adak
Director of SU Gender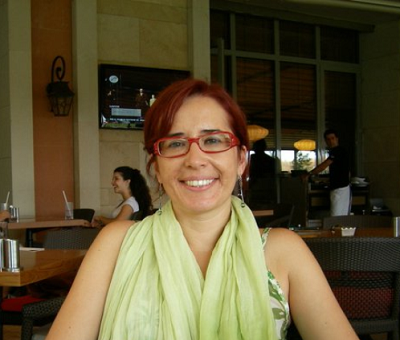 Hülya Adak is the Director of SU Gender and an associate professor at Sabancı University's Doctoral Program in Cultural Studies and Gender Studies. Having completed her master's and doctoral studies in Comparative Literature at the University of Chicago, Hülya Adak develops the training programs of SU Gender and works on collaborations with with Sabancı University's Executive Development Unit and international gender studies centers as well as online training. Adak, who also focuses on Sexual Harassment and Gender-based Violence during the COVID-19 period, organizes international webinars on these issues with researchers from SU Gender and works on joint publications, research, and action plans. Having won Alexander von Humboldt Foundation, British Academy (Newton), COST (Horizon 2020), and Marie Curie Supervisor awards in the fields of Gender and Women's Studies, Adak has been a professor at the Free University of Berlin since 2018. She also has many publications in the fields of literature, history, theater, memory studies, trauma studies, gender, and women's studies. For some of her publications, see: https://sabanciuniv.academia.edu/H%C3%BClyaAdak
Ceyda Karadaş
Purple Certificate Project Coordinator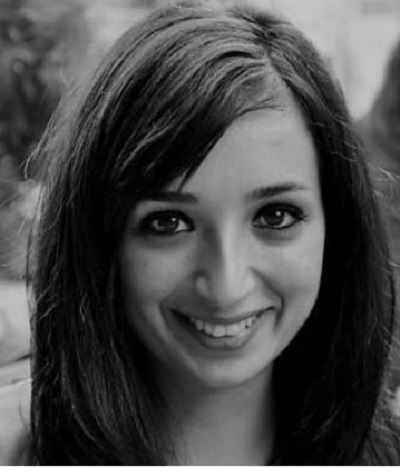 Ceyda Karadaş received her bachelor's degree in International Relations from Ege University and her master's degree in Gender and Women's Studies from Middle East Technical University with her thesis on the Beauty Perceptions of Women Before and After Plastic Surgery. Since 2018, she has been the Purple Certificate Project Coordinator at Sabancı University Gender and Women's Studies Center of Excellence. Her interests include gender, education, and beauty perception. Ceyda Karadaş lives in Kadıköy with her two cats.
Nazlı Hazar
Purple Certificate Project Specialist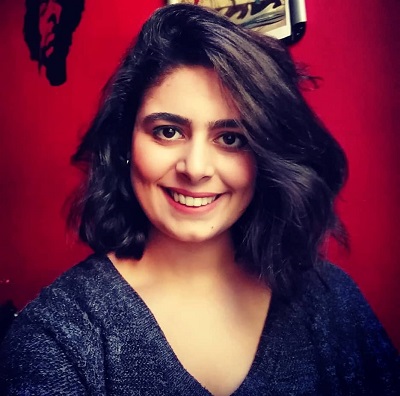 Born in Istanbul in 1991, Nazlı Hazar graduated from the Sociology Department of Bahçeşehir University in 2015 with her thesis entitled "Jewish Representations in 30's and 40's: The Case of Akbaba Magazine." In 2016, she completed her second major in Political Science and International Relations at Bahçeşehir University. She finished her master's studies at the Cultural Studies Department, Sabancı University in 2020 with her thesis entitled "Silent Memories: Yazidi Women in Turkey." In 2019, she started working as a Purple Certificate Project Specialist at Sabancı University Gender and Women's Studies Center of Excellence. Her interests include gender, oral history, ethnography, memory, ethnicity, violence, and resistance.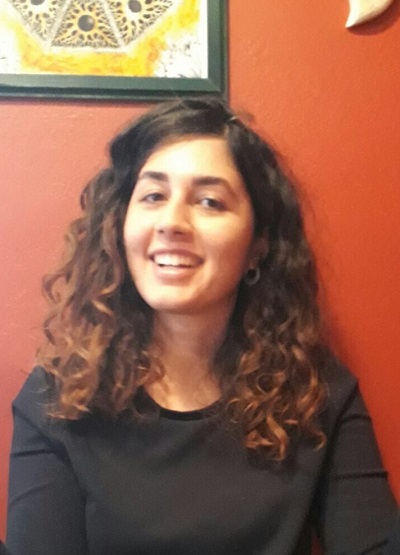 İlayda Ece Ova
Purple Certificate Project Specialist
She completed her undergraduate studies at the Department of International Relations, Bilkent University. She completed her master's degree in Sociology and Social Anthropology at Central European University with a dissertation on the cultural production of migration movements. She joined SU Gender in 2018 after her experience working in a non-governmental organization focusing on refugees. In addition to the Purple Certificate Program, she works on Curious Steps and GEARING-Roles projects.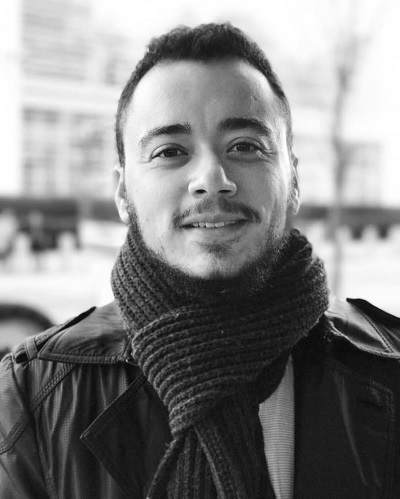 Emirhan Deniz Çelebi
SU Gender Training Coordinator
Emirhan Çelebi has been working as a coordinator and instructor in training programs for various professional groups in civil society with themes such as gender equality, inclusiveness, diversity, and LGBTI+ since 2014 and also contributed to various institutions/organizations on a professional/voluntary basis as a visible activist in the international LGBTI+ movement. Working as an training coordinator at SU Gender since 2018, Çelebi continues his doctoral work in Educational Sciences on inclusive education and material design with a focus on gender equality. He is one of the parents of Sütlaç and Zeytin.