International Relations Office held the 2nd International Staff Training Mobility Week on our campus on May 22-26 as part of Erasmus+ International Credit Mobility project. 22 administrative and academic officials from 8 different countries, mostly from Azerbaijan, Indonesia, India, Iran, Israel, Malaysia, Peru and Russia attended the Staff week.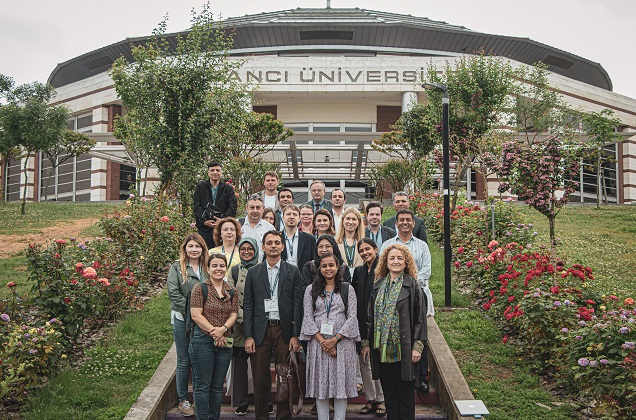 On the first day of the event, our Vice President Prof. Dr. Cem Güneri gave information about Sabancı University's education and research policies and the works of International Relations Office, and also shared the targeted activities within the scope of SU's internationalization strategy.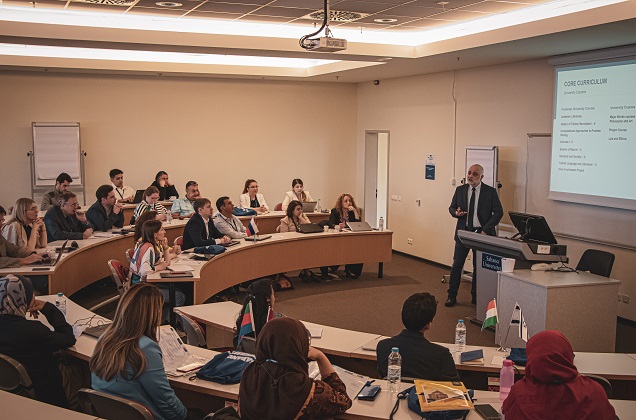 During the event week, good practice examples in SU and partner institutions were shared in line with the interests of the participants, and besides this the participants had one-to-one interviews with FASS, FENS, SBS academicians and also SUNUM, Information Center, CO Space, Procurement Unit, and UIO officials. Best practices of SU has been shared by Zeynep Bahar about CIP Projects, by Pelin Atasoy about CIAD practices-processes and by Begüm Acar about SUGender project.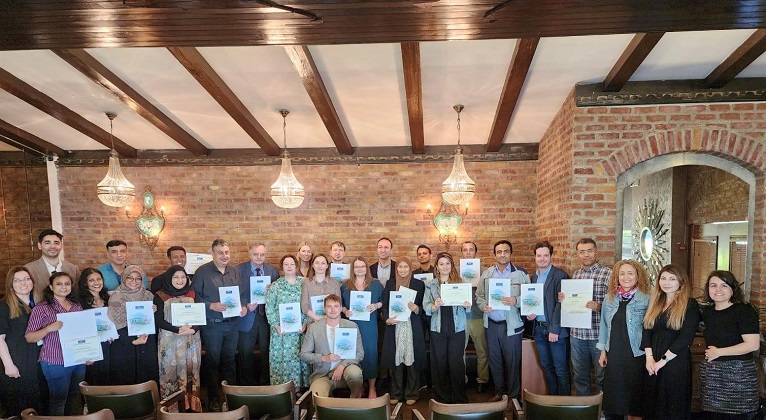 Furthermore, Prof. Dr. Kemal Kılıç with the speech titled "Learning Agility and VUCA" and Ali Nihat Eken with the speech titled "Literary and cultural journeys through fiction: Reflections on an online learning community" took part in the event. Closing Speech was given by Our Vice Dean of Faculty of Arts and Social Sciences Prof. Dr. Eren İnci. On the last day of the event, our guests also visited the historical and cultural sites of Istanbul.
Projects supported by Erasmus+ ICM funds are highly competitive and Sabancı University is one of the universities receive the highest grant among other foundation universities. These funds create mobility opportunities in higher education by promoting international student mobility and cooperation. While it also offers our academicians the opportunity to teach or do research at universities in other countries and also offers our administrative staff the chance to gain experience and learn best practices in the administrative units of universities in different countries.
 
The project, which will end by July 31 under the coordination of Sabancı University International Relations Office, with mobilities more than 50 participants, aims to strengthen the ties of universities and increase their visibility at the international level.