Equipped with the appropriate professional set-up, knowledge base and infrastructure for in-vitro diagnostic kits, Sabancı University Nanotechnology Research and Application Center (SUNUM) puts its resources at the service of private and public kit developers and antibody/biological agent producers who are actively involved in the combat against COVID-19.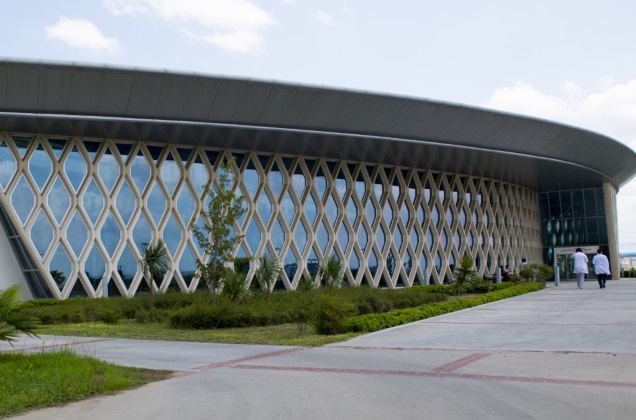 SUNUM announced on its website and social media accounts that, with its national research infrastructure and all its strategic stakeholders, it is ready for all kinds of collaboration in the combat against COVID-19.  
Within the scope of its ongoing NANOSIS project, SUNUM is planning studies focused on simple, fast and affordable diagnostic testing for infectious diseases omit:"To develop nanotechnology based components, systems and original products for fast and economically feasible detection and tracing solutions for the health sector". For this purpose, it has created a virtual collaboration platform with its 24 strategic partners ranging from preventive medical actions such as diagnostic kits, biosensors and home care to the need for molecular methods for the detection of agents harmful to human health.
Based on the fact that that the in-vitro kits originally designed for cancer diagnostics can be modified for use in the diagnosis of Covid-19 as part of the NANOSIS project, SUNUM officials stated that all entities and institutions that lack the necessary equipment for physicochemical and biological tests and production are invited to collaborate and use their infrastructure.
Sabancı University Nanotechnology Research and Application Center (SUNUM)
Established in 2011 as a joint investment project by the Turkish Ministry of Development and Sabancı Foundation, SUNUM conducts interdisciplinary research in several fields including advanced materials, nano-biotechnology, nano-medicine, nano-electronics, nano-optics, micro-nano-fluids, micro-nano-electromechanical systems, renewable energy systems, 3D printing, biosensors and biomedical applications, food safety, and wireless broadband communication technologies.