Our alumna, Irmak Şişmanoğlu was ranked among the "Best Rising Stars" in the "IDC Women Transforming Technology Awards 2021" organized by International Data Corporation (IDC) Turkey.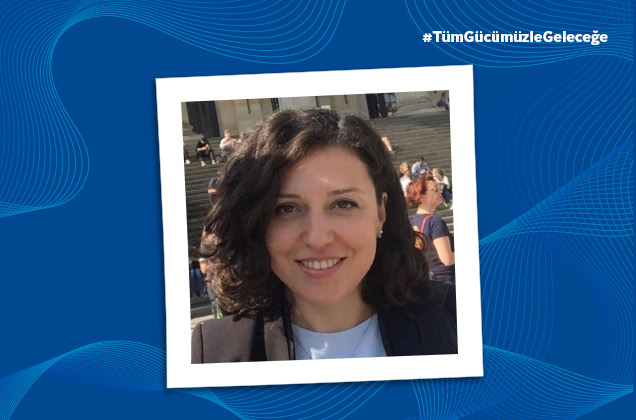 Graduating from Industrial Engineering program in 2008, Irmak Şişmanoğlu was found deserving of the award for her Process Digitalization role in the field of Strategy & Digital Transformation group at Arçelik company.
Commenting on the award, Irmak Şişmanoğlu said the following: "I thank IDC Turkey very much for granting me this special award among the very talented, technology-developing women in Turkey as a result of my hard work of two years, which were equally enlightening. I am proud of achievements of determined Turkish women who act bravely and do what they believe despite all those who say to girls "You cannot do this", "Don't jump, or you will fall", "You cannot become a/an …", "No way, are you crazy?", "It is not as easy as you think".