Faculty of Arts and Social Sciences faculty member, Yoong Wah Alex Wong's video work "Elusive Paradise", was awarded 1st Prize (Environment category) at the 24th Scrittura e Immagine International Film Festival, Pescara, Italy. https://www.premiflaiano.com/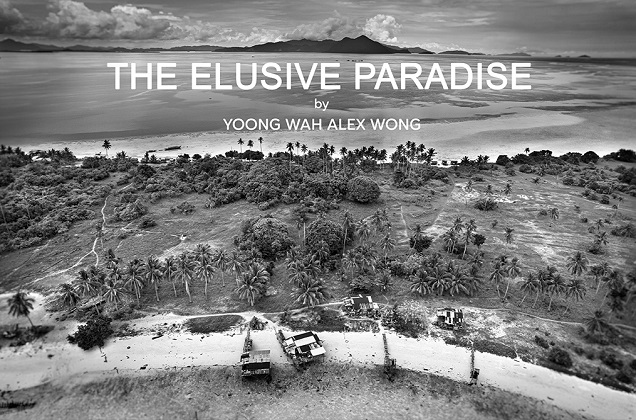 The Elusive Paradise depicted reality in contrast, where a serene landscape with invaluable natural heritage between the land and the sea is left with waste and garbage.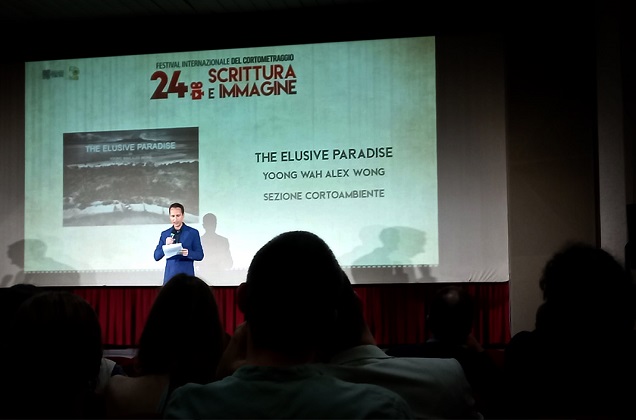 "The extensive need for shelter from the sea dwellers created a congested and unsafe place to live and survive. Their daily life and source of income heavily depended on the sea resources yet their acts are not environmentally friendly and carefree. Let us raise awareness and alert the sea dwellers and residents to be part of the solution, not the pollution. Our landscape and seascape are facing similar pollution problems in different corners of the world. People should live and travel with a conscious mind to ensure that green lungs continue to prevail. Only healthy ecosystems can provide abundant resources for humanity to thrive."
Weblink:https://vimeo.com/789970901
https://www.taxidrivers.it/292373/festival/premi-internazionali-flaiano/the-elusive-paradise-una-realta-in-contrasto.html
2023 screening includes:
Porto Cesareo Film Festival, Lecce, Italy
https://portocesareofilmfestival.com/
Siena International Photo Awards, Italy
Water, Sea and Oceans – The International Film Festival, Czech Republic
15th International Kuala Lumpur Eco Film Festival, Malaysia