Sabancı University Faculty of Arts and Social Sciences (FASS) Faculty Member Nebi Sümer received the "Professor Çiğdem Kağıtçıbaşı Lifelong Achievement Award".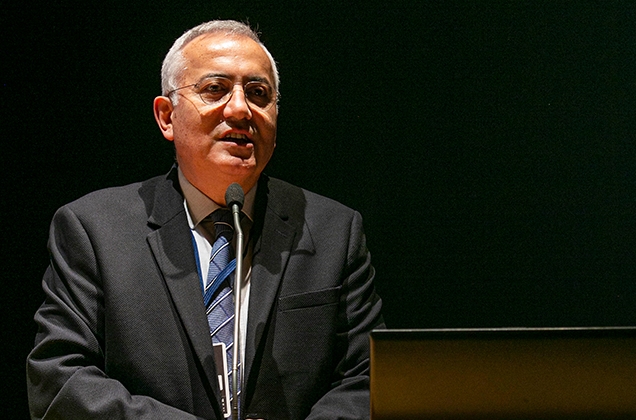 Nebi Sümer won the award for his work in attachment in social psychology, parent behavior, traffic psychology, and contribution to the science of psychology in Turkey.
Nebi Sümer received his prize at a ceremony during the IIIrd Social Psychology Congress.