Our President Yusuf Leblebici has been selected to join Academia Europaea as an invited member, in recognition of academic excellence.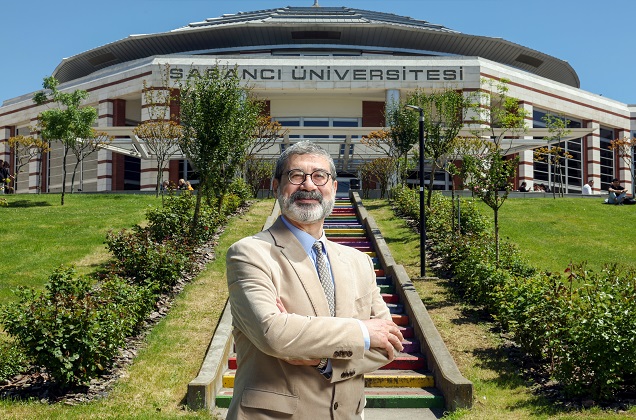 The Academia Europaea, the world's most prestigious Academy of Humanities, Letters, Law and Sciences, has many members who have been deemed worthy of prestigious awards such as Nobel, Fields, and Abel.
Commenting on the subject, Yusuf Leblebici stated that he was honored to be invited to take part in this prestigious academic organization that covers the entire European region and said, "As an educator and an academic who continues to do research in the field of digital technologies, it is a great source of pride to be invited to such a valuable academic institution. Creating a sharing space between scientists specialized in different disciplines to contribute to society, the Academia Europaea is also of great importance in the development of scientific education."
The academy aims to foster interdisciplinary discourse and activities, with the goals to:
Promote a wider appreciation of the value of European scholarship and research,
Make recommendations to national governments and international agencies concerning matters affecting science, scholarship and academic life in Europe,
Encourage interdisciplinary and international research in all areas of learning, particularly in relation to European issues,
Identify topics of trans-European importance to science and scholarship and propose appropriate action to ensure that these issues are adequately studied.
Currently, there are 25 members of Academia Europaea in Turkey, 4 of whom are associated with Sabancı University, including Hasan Mandal, İsmail Çakmak, and Mehmet Ali Alpar, in addition to Yusuf Leblebici.