Sabancı University participated in the Indonesia Turkish Universities fair, which took place between March 17-21 as part of the "National Participation" events organized by the Ministry of Commerce. Seventeen Turkish universities, including Sabancı University, participated in the event.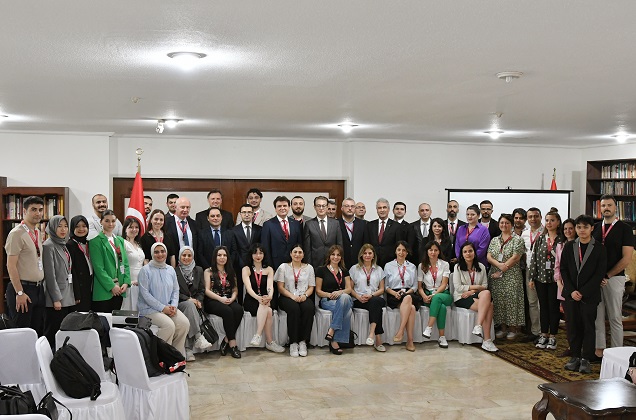 In addition to the fair held in both Bandung and Jakarta, various high school visits were also conducted.  At the event, Sabancı University's International Relations Office introduced undergraduate programs and provided information about the university's success rankings, program selection freedom, and unique campus facilities. The presentations received intense interest from international prospective students. Families, high school principals, and educators also attended the fair to gain knowledge about Sabancı University, in addition to the students.
Parallel to the events, Temporary Chargé d'Affaires of the Turkish Embassy in Jakarta Ömer Orhun Çelikkol was also visited in his office.
Sabancı University continues to be recognized as a leading educational institution in Indonesia and other countries around the world through its promotional events at international fairs and high school visits.