SDGs with IRDC Series "Climate Action?" with Atlas Sarrafoğlu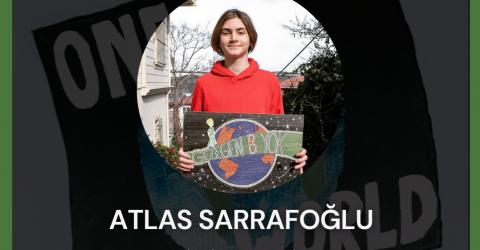 This week's guest, winner of WWF's 2020 Global Youth Awards and well-known Turkish climate activist Atlas Sarrafoğlu, who we all know very well, will be with us to talk about "Climate Action" within the scope of "Climate Action", known as the thirteenth aim of SDGs. The event will take place on Friday, June 11 at 19:00.
*Event will be held in Turkish.
If you want to participate in this meeting of Atlas Sarrafoğlu and ask your questions, please fill out this form: https://forms.gle/mtD6PCgAbSgRnRvi6