A delegation of school counselors from top international schools in Pakistan recently visited our campus, organized by the International Relations Office alongside Sabancı University's primary partner in the region, Tristar Education. The visit was highly fruitful and productive, with the counselors expressing great interest in the summer school program.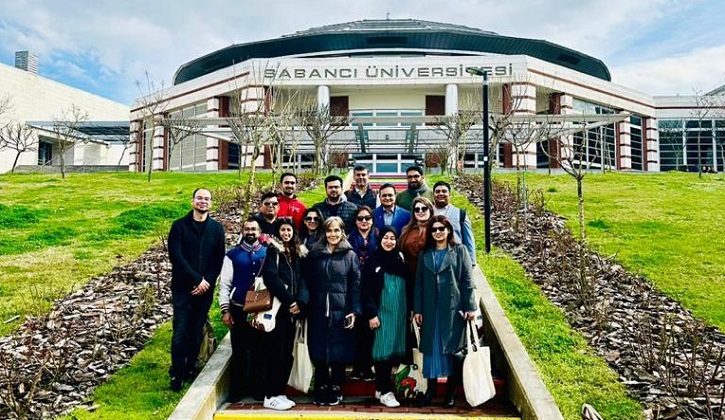 During the visit, the counselors were given a comprehensive tour of the campus and were able to interact with their students from past years. They were particularly impressed by our state-of-the-art facilities and commitment to providing students with a world-class education.
The counselors were also delighted to learn that many of their students were already studying at Sabancı University, and they were impressed by the university's focus on diversity and inclusivity. They appreciated the fact that the university provided a supportive environment for students from all backgrounds and were pleased to see the strong emphasis on interdisciplinary education and research.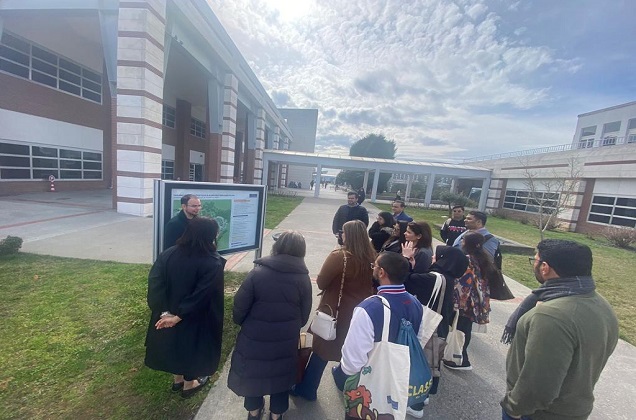 Overall, the visit was a great success, and the counselors expressed their appreciation for the warm welcome they received from Sabancı University. They were impressed by the university's commitment to providing a world-class education to its students and left with a newfound appreciation for the unique opportunities available at Sabancı University.