The project, led by Sabancı University Faculty of Engineering and Natural Sciences Faculty Member Onur Varol, has been found to be entitled to receive CHIST-ERA support.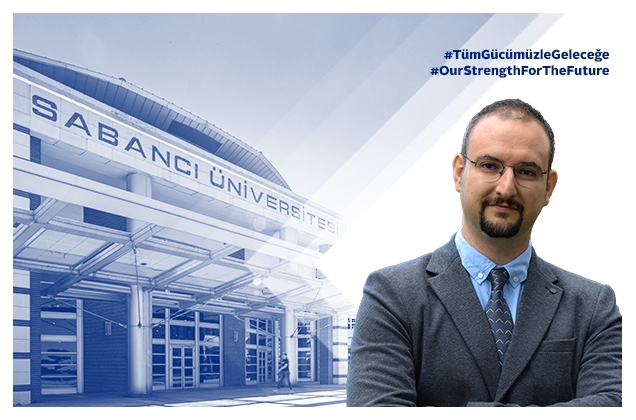 Onur Varol's project is entitled "Integrating CONtent and NETwork structure for detecting, understanding, and mitigating online misbehaviour".
The project, which is planned to last 36 months, aims to examine the dissemination of content through rich data types (text, image, video, and network structures) in social networks. The research team involved in the project will model social networks and information dissemination as a multi-layered network, and will work on this data to detect problematic content such as social bots, misleading information, and deepfakes.
Academics and teams from Luxembourg, Finland, Belgium, and Ireland will also be working on the project, to which experienced researchers at the Sabancı University Computational Social Sciences Laboratory will also contribute.
Project coordinator Onur Varol said the following regarding the project, planned to start as of January 2023: "In this project, we will work on the creation of multi-layered network representations of data collected from social networks and the detection of social bots, and on measuring their effects on information dissemination. As one of the case studies in the project is the analysis of the 2023 Turkish elections, in the elections in the first 6 months of the project, we will be focusing heavily on detecting online disinformation that may have occurred."
For more information about the project: http://varollab.com/projects/chist-era.html 
The CHIST-ERA IV ERA-NET (European Coordinated Research on Long-Term Challenges in Information and Communication Sciences & Technologies ERA-Net) project is an ERA-NET Cofund project supported under the FET-Future and Emerging Technologies program within the Horizon 2020 Scientific Excellence program.