Attila Yaprak, Network faculty member at the Sabancı Business School, was elected a Fellow of the Academy of International Business (AIB), one of the world-renowned academic associations  in the field of international business. He was elected for his outstanding contributions to the field.   The AIB has about 3,300 members worldwide and only about 150 academics s are active "Fellows". Active Fellows evaluate and elect each year's new Fellows.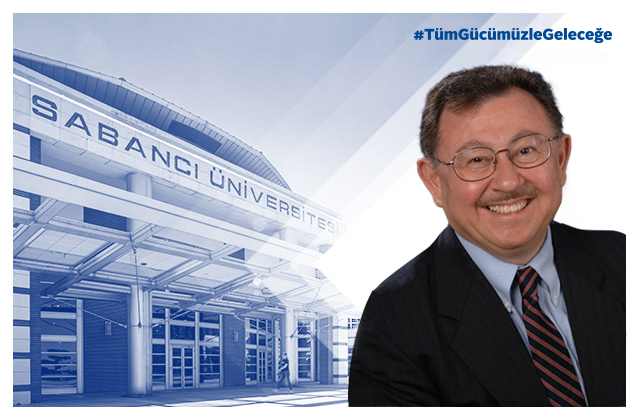 Stating that election to AIB Fellowship is based on scholarly, teaching, and service contributions to the field of international business, Attila Yaprak said that "This was something I always dreamed of. I am humbled and honored to have achieved it."
Attila Yaprak, who has been studying international marketing strategy and cross-national consumer behavior, has served on the editorial boards of many scholarly journals in his field and participated in numerous local and international panels on these topics. Additionally, Yaprak has undertaken consulting assignments for the World Trade Organization (WTO) in China, Nepal, Thailand, and the Philippines.
Attila Yaprak holds a doctoral degree in international business and marketing from Georgia State University and has been teaching at Wayne State University for 44 years in addition to his Network Faculty position at Sabancı University which he began in 2001.
Only three individuals from Turkey have been elected as "Fellows" of the AIB out of the AIB's 3,300 members located in nearly 90 countries. All three are from our University and include in addition to our SBS Network Faculty member Attila Yaprak, Sabancı University Board of Trustees Member Tamer Çavuşgil, and Sabancı University Emeritus Faculty Member and retired SBS Dean Nakiye Boyacıgiller.